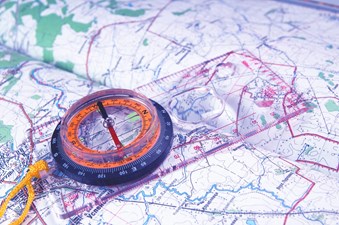 Automated Asset Shifting
Category: Webinar
Start: June 22, 2023 - 1.30pm AEST
End: June 22, 2023 - 2.30pm AEST
Location: Online
Join us to understand how automated asset shifting has been done and the lessons learned.
In this webinar, we will cover the benefits of automated asset shifting, the challenges involved and best practices for shifting assets due to changes to land administration systems. Our panel of experts will share their experiences and insights on how automated asset shifting can reduce the time and cost and improve the accuracy and efficiency of your assets to new land administration systems.
In particular, we will cover asset shifts required due to the digital cadastre modernisation (DCM) project in Victoria and how 1Spatial's Positional Accuracy Improvement (PAI) automates asset shifting.
Key Topics:
The benefits of automated asset shifting
The challenges involved in asset shifting
Best practices for integrating automated asset shifting into your GIS/Asset Management system
Who Should Attend:
This webinar is ideal for professionals and decision-makers involved in the management of utility assets from a local government to major utilities involved in power, water and gas.
Asset Managers
GIS professionals
Government officials and policy-makers
Spatial data analysts
Anyone interested in learning about the latest developments in automated asset shifting
Speakers:
Jamie MacKinney | Bayside City Council
Don't miss this opportunity to learn about the latest techniques and best practices for automated asset shifting.