Close the Data Quality Gap with Right-First-Time Data Capture Digital representations of physical assets are increasingly as important as the physical assets they represent. Any problems with data quality can create delay and disconnect between digital and physical assets and can sow distrust in your data – reducing the confidence in any subsequent decision making. 

Meanwhile, the rising cost of fuel, resources and the push for net zero are leading us to find innovative ways to make savings and reduce waste, without compromising data quality. 

Ask yourself the following questions:
How accurate is your data? 

Does your survey data require manual checking and intervention before being usable? 

Are repeat site visits necessary to ensure good quality data? 
Phil Welch, Senior Product Manager at 1Spatial, has been applying 1Spatial's experience and core technology to tackle these common problems, and proposes the following improvements.
Collect and Correct
Ensure data is collected with the right level of quality and conformance at the point of capture. 
Compliant data at the point of capture:
releases the value of that data sooner to stakeholders

requires little to no effort to fix and validate data

builds trust in the data as a true representation of the physical asset

increases confidence during decision making
So, how do we ensure this data compliance? By flagging validation issues whilst the data is being created, so corrections can be made then and there – right first time.
This "right first time" approach is at the core of 1Capture - 1Spatial's new configurable geospatial field survey app.
1Capture has been designed to eliminate the introduction of incomplete data into your ecosystem by enforcing data standards. It is the only geospatial mobile field survey application powered by 1Spatial's advanced, configurable validation rules and powerful automated actions. 

Automated rules and actions speed up both data capture and editing existing GIS data. Combining a simple interface with powerful validation rules means crucial attribution will always be collected, whilst implementing intelligent actions means you can infer missing data during the capture process. 

Reducing site visits can help cut your carbon footprint and your costs, all whilst minimising the delay between data capture and data integration.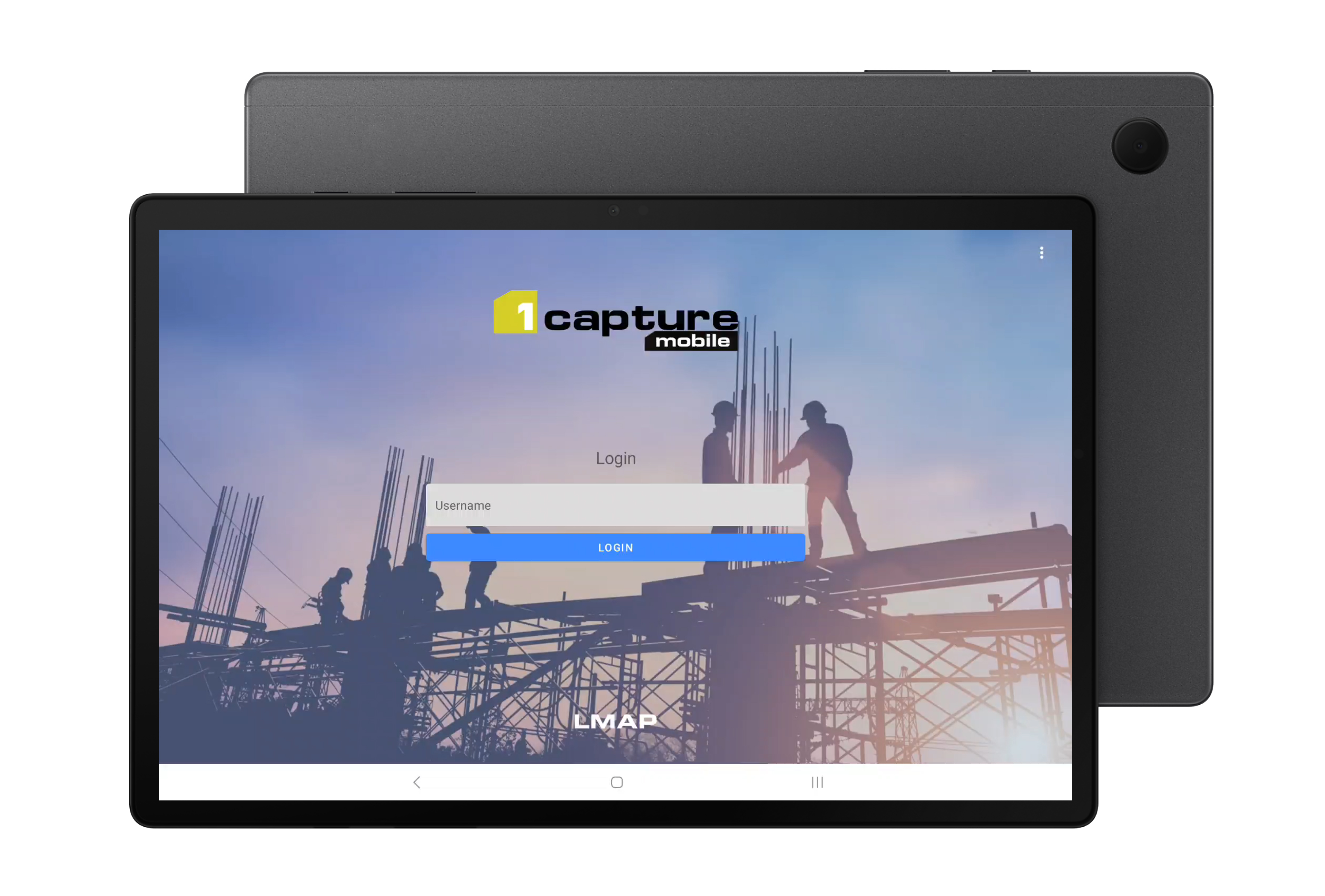 Innovate and Automate
Redeploy valuable "checking" resources to perform more complex tasks. 

Automation and AI are both remarkable, but the human brain is still without equal. Why waste people performing repetitive tasks when you can use them to tackle complex tasks that require nuance? Your team will thank you for it too – repetitive tasks or a lack of challenge can cause staff stress and burnout. 

If you can capture your common "checking" tasks as no-code business rules, you can automate these repetitive stages and free up valuable resources.
Leverage automation in data capture, with automatic correction, attribution and creation. 

Using the 1Spatial Platform to create a single source of validation rules means you can perform automated, consistent data checks across your entire data eco-system. This makes implementing data standards a breeze, especially knowing your rules are consistent across all your applications and access points. 

1Capture's validation capability is powered by 1Spatial's advanced, no-code rules engine 1Integrate.  Rules can be shared with 1Capture users in the field to make sure the data being captured is correct and complete, even when working offline. 

This enables surveyors to:
See validation warnings about any data issues

Navigate to problem assets and make the necessary edits to spatial and non-spatial data

Filter different types of validation issues, for example pre-existing vs newly introduced 
De-risk and Develop
Minimise waste in time and resources without compromising flexibility.
Customised or specialist software and hardware can be expensive to maintain and support. Using configurable or customisable software means you can adapt your applications to match your processes and working practices. 

1Capture is configurable off-the-shelf, so you can create the perfect app to address your individual workflow and requirements. It works on any modern android device – no need to purchase expensive specialist equipment.

You could configure one application for dealing with Incident Response, whilst another has been tailored specifically for Asset Survey. Or perhaps you need to perform ecology surveys or perform audits in the field? Whatever your use case, if you need to capture data you can craft the perfect solution from one off-the-shelf product.  

Need to make a quick adjustment to adapt your surveys to an updated process? Not a problem, you can configure layers, attributes, forms and rules seamlessly without needing to upgrade the app. 

As organisations look to develop their technology stack, 1Spatial's business and mobile applications work with a variety of technology stacks including ESRI/ArcGIS and open source (WFS and Geoserver). No need to scrap your app if you update other technologies.
Get in touch
There has never been a more important time to ensure field data is captured "Right First Time". Get in touch for a demo of what 1Capture and the 1Spatial Platform can do for you.
Contact Us