Events and Webinars
Webinars
21st Oct - 21st Oct 2021

Future of Spatial Data Management
Join us to hear about the future of Spatial data management, and look at 1Spatial's solution to dealing with bad data. Including technical updates and special guest presenters.
Conferences
2nd Mar - 3rd Mar 2022
Mapped Out 2021 - Date Change
Join us at Mapped Out this year and hear about the latest in spatial data applications!
Conferences
10th Nov - 11th Nov 2021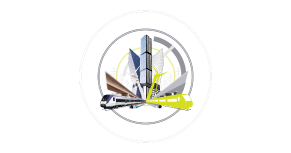 Smarter Data, Smarter World 2021
Join us for our 2021 Smarter Data, Smarter World hybrid event. The conference will highlight the challenges and opportunities facing our industry - register for free now!