FME + 1Spatial
The leading global Safe Platinum Partner and FME reseller
1Spatial is a leading global Platinum Partner of Safe Software and reseller of FME®; the Swiss army knife for your data. Since 1999 we've honed our technical expertise in the FME products and our certified consultants help our customers who benefit from over 50 years' worth of experience in the field of geographic information. We work closely with Safe Software to ensure you get the very best value out of your FME products; FME Form, FME Flow and FME Flow Hosted.
---
"The consultancy days with 1Spatial have been really helpful. Sometimes, it's easier to get a subject matter expert to look at your live data and resolve the problem for you, rather than trying to describe an issue over the phone."
Richard Hartley - Former GIS Manager - Transport for London
---
Translate and transform your data between hundreds of different formats
FME gives you absolute flexibility to restructure, reformat and integrate your data so that it is ready for you to use, analyse, publish and share. It includes support for hundreds of data formats, thousands of map projections and hundreds of transformation tools, many of them custom tools authored by the huge global user community.
---
"1Spatial are great to work with. They are always responsive and very supportive."
John Cooke - former ETL Process Manager, London Fire Brigade
---
Products and Services
FME Flow Hosted
1Spatial is proud to be a provider of FME Flow Hosted through our Managed Service Provider (MSP) Premier accreditation.
FME Flow Hosted
FME Flow Hosted
FME Certified Training Courses
Our FME Certified professionals can help you to connect your applications, transform your data and automate tasks.
FME Training
FME Training
Unlock the full potential of FME
Join the tens of thousands of customers around the world, who are already enjoying the many business benefits FME provides.
Transport for London
Integrating Datasets: Complex data modelling reduces flood risk for London Underground
"FME is quite intuitive. You don't need a programming background to use it. I'm largely self-taught and used the FME Knowledge Centre and 1Spatial's support to learn how to do things."
Senior GIS Analyst, Transport for London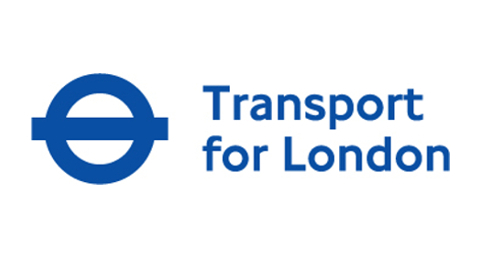 Training, support and consultancy services
Meet our FME Experts
All our FME Certified Professionals have a wealth of experience and can help you to connect your applications, transform your data and automate tasks.
Help & Support Centre
Training
Join one of our courses to learn how to manage your data as well as your translation and transformation challenges as efficiently as possible.
FME Training