Featured Events
Conferences
10th Nov - 11th Nov 2021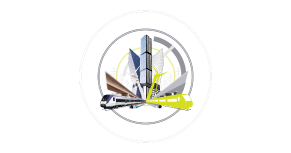 Smarter Data, Smarter World 2021
Join us for our 2021 Smarter Data, Smarter World hybrid event. The conference will highlight the challenges and opportunities facing our industry - register for free now!
Conferences
8th Jun - 8th Jun 2021
Esri UK Annual Conference
Members of the 1Spatial team will be in attendance at the first online Esri UK Annual Conference.
Webinars
17th Jun - 17th Jun 2021
FME for the Architecture, Engineering and Construction (AEC) sector
Whether you have traditional CAD to GIS data challenges, a need to work with Building Information Models (BIM), a requirement to get two dimensional data into 3D; maybe FME's automation capabilities can help?