Featured Events
Conferences
10th Nov - 11th Nov 2021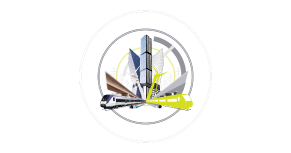 Smarter Data, Smarter World 2021
Join us for our 2021 Smarter Data, Smarter World hybrid event. The conference will highlight the challenges and opportunities facing our industry - register for free now!
Webinars
26th Aug - 26th Aug 2021
FME for the Transportation Sector
In this webinar we'll look at some examples of how FME can be used within the transportation and engineering sector.
Conferences
11th Oct - 14th Oct 2021
3D GeoInfo 2021
1Spatial is pleased to announce it is sponsoring the 16th 3D GeoInfo conference. The event offers a forum for leading international decision makers and prominent voices in the field of 3D Geoinformation across ...