Featured Events
Conferences
2nd Mar - 4th Mar 2021
BAPCO 2021
We look forward to being part of the BAPCO event, which will provide a dedicated online experience for professionals in the public safety technology sector.
Conferences
10th Nov - 10th Nov 2021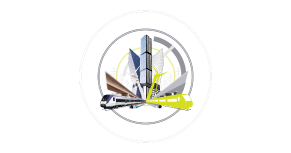 Smarter Data, Smarter World 2021
Join us for our 2021 Smarter Data, Smarter World event. Please register for free now!
Webinars
17th Mar - 17th Mar 2021
Geocortex Printing
Geocortex Printing enables end users to create high-resolution PDF maps of their current web mapping session, on demand.