Featured Webinars

6th Annual Smarter Data, Smarter World 2022
Watch all of the sessions from the 6th Annual event, held on 10th November 2022 in London.
An Introduction to Spatial Data Governance and Management
Find out why spatial data governance and data management are vital elements for any successful digital transformation project today.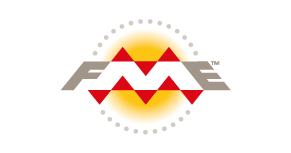 FME Platform - Managing database and web connections 101
Database and web connections help you connect to the databases that matter to you and the API's and web services that you need. This session will introduce you to both types of connection and look at some tips ...